Chip
updated: Jan 07, 2017, 9:00 AM

Meet Chip, a true gentleman that loves to have his chin scratched.
Chip may be a little bit older but you would never be able to tell! He would love a home that would give him lots of toys to play with and a soft bed in the sun.
Check out more about Chip at SB Humane Society.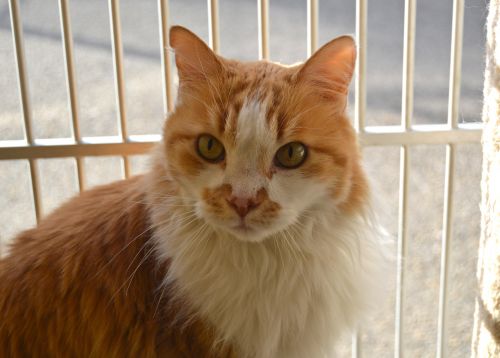 Comments in order of when they were received | (reverse order)
2017-01-08 09:13 AM

You are adorable, Chip, and if I were anywhere nearby (I'm in the Midwest) I would take you home!
0% of comments on this page were made by Edhat Community Members.